Reward yourself or others with our range of workshops.
Our workshop vouchers allow you to treat yourself or a loved one to a fun and enjoyable creative experience. Create and take home a piece of art to cherish forever.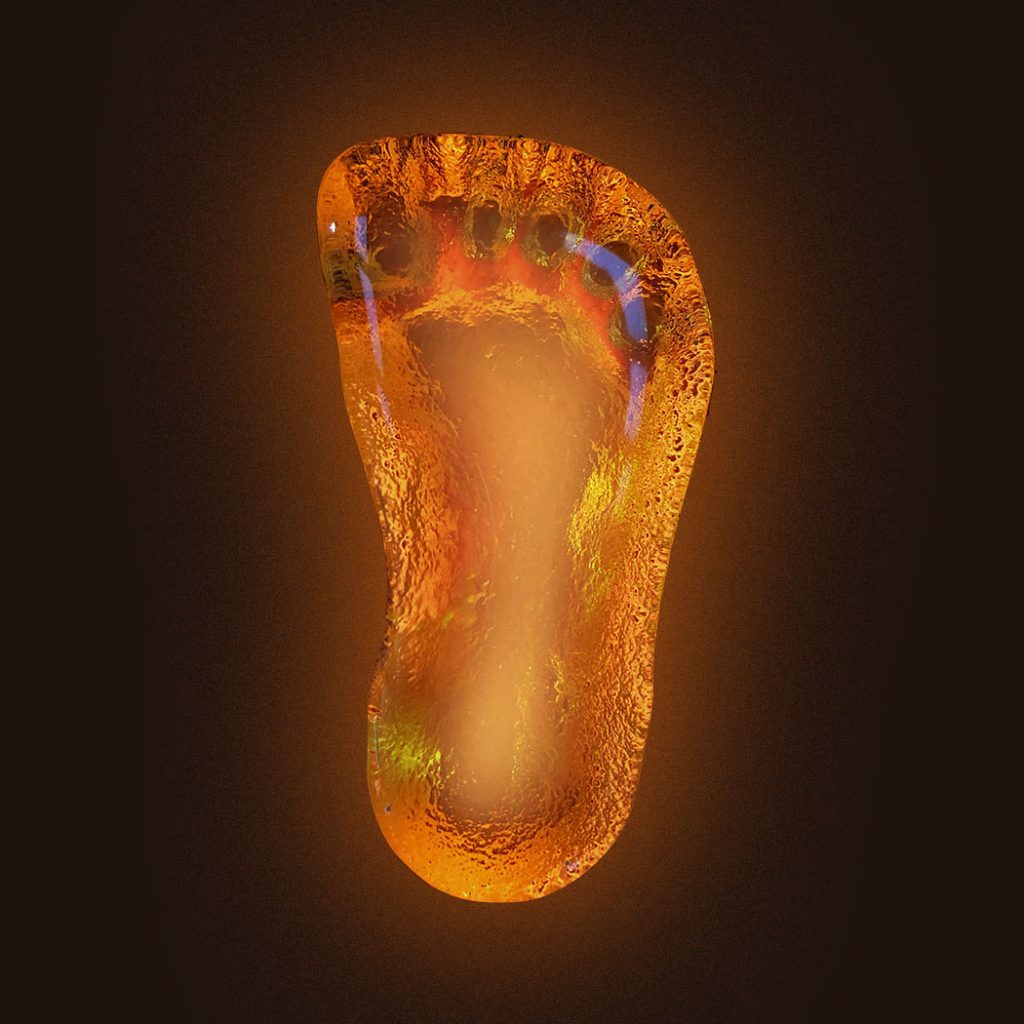 Freeze a moment in time and create a memory you'll cherish forever.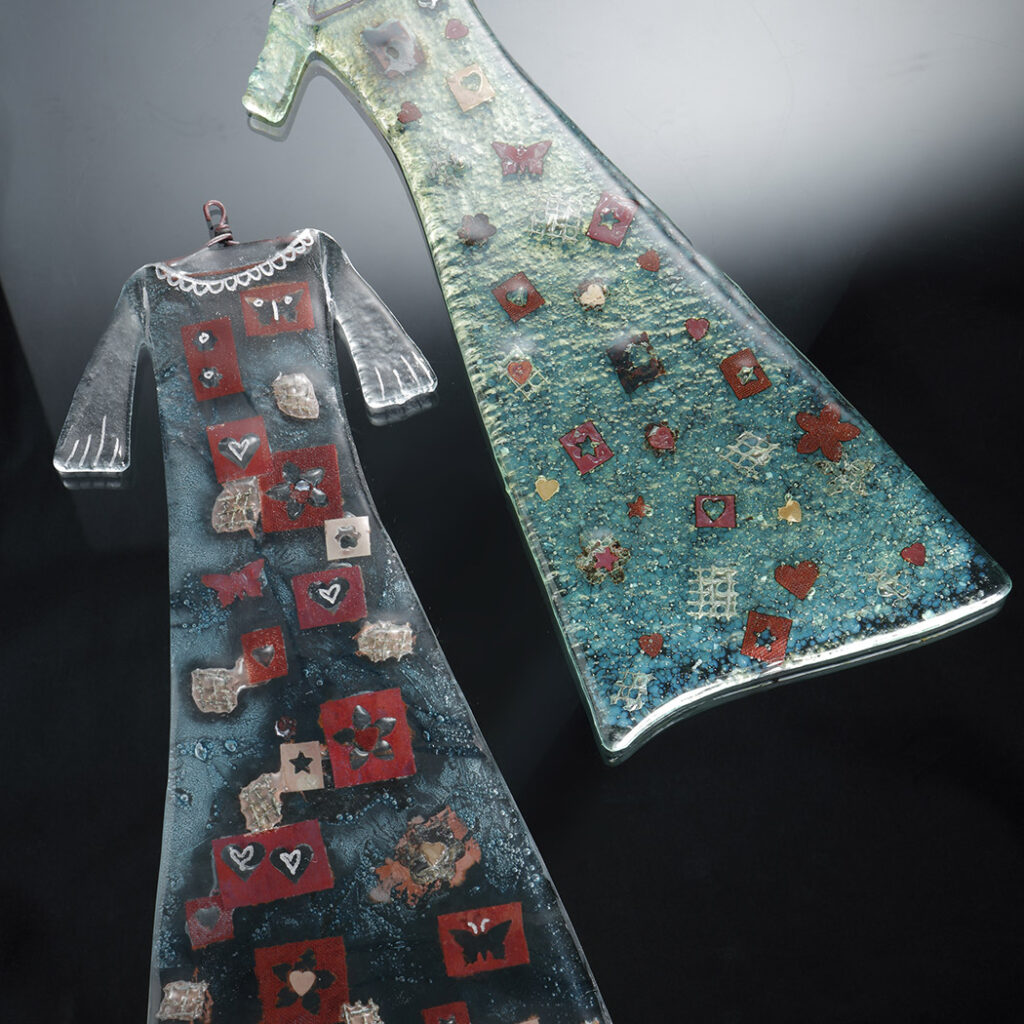 Create a unique dress shaped ornament in your own distinctive style.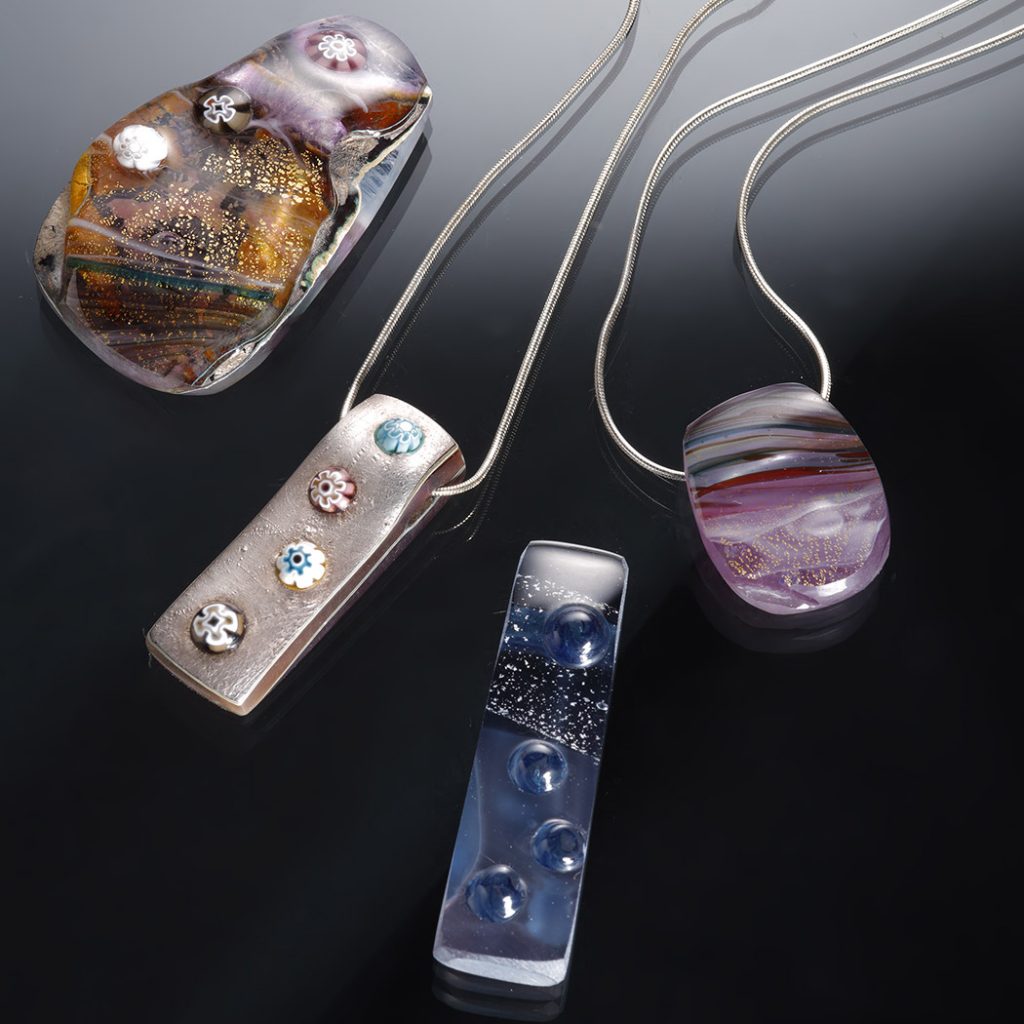 Design and make a one-of-a-kind pendant that suits your personal taste. ​