Explore your creative side.
2020
Pendant
making workshop
WORK WITH US
Do you find approaching an artist a daunting prospect?
Not confident you could convey your design concept to a professional?
Imagine that bespoke art may be beyond your budget?
Let us put your fears to rest. We can help you find inspiration, guide you through the creative process, and bring your ideas to life! The result will be a truly unique piece of art that you can cherish, admire, and be proud of.
2019
Sketch provided
by descendant
of Thomas Woodall.
Turn ideas
into reality.
2020
Commissioned by
Helen Millard to produce
the blank to be engraved.
OUR PROCESS
With over 25 years of experience we're here to work with you and guide you through the creative process.
From initial concept to the realisation of your vision you'll be left with art that you can cherish forever. Knowing that you have been involved in the entire process of its creation makes the object that you take home truly priceless.
2019
Wolverhampton Wanderers
Corporate Gifts
tailored for your needs
GET STARTED
If you are ready to start your creative journey, then together we will agree the details of the project; you set the budget, and if necessary we can develop a payment plan.
We will carefully explain the process and agree the timescale. You will then receive regular progress updates giving you the opportunity to input your ideas throughout.
At the end of the process you can collect your artwork from our studio or we can carefully package and dispatch it using our trusted courier direct to your home.
Begin your journey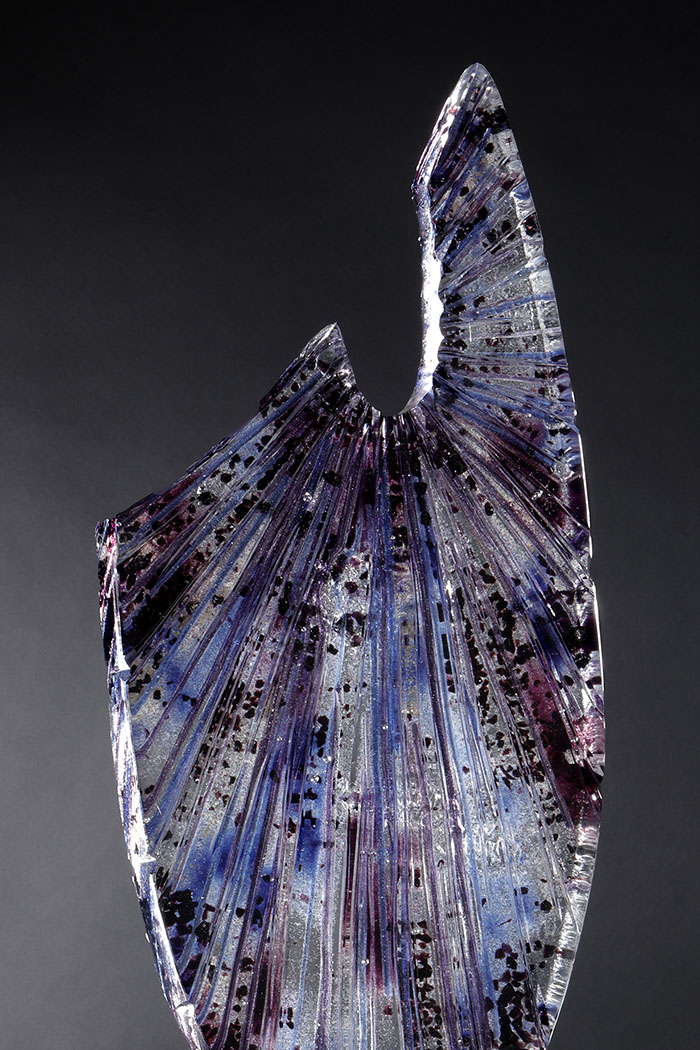 Current Collections
Whether you're looking for a piece of glasswork to take home, or are in need of inspiration, our current collections are a great place to start.​
Have a Go Workshops
If you're feeling creative or want to treat a loved one to a new experience, our workshops offer a fun way to get hands on with glasswork.​
Bespoke Service
Wherever you are on your creative journey, Allister is on hand to offer advice, guidance, and direction about creating bespoke pieces. Request your free guide to commissioning an artist.