BEAUTY. ARTISTRY. CHERISH FOREVER.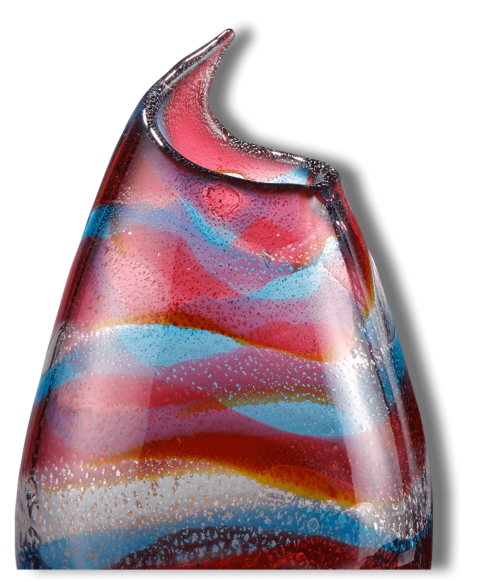 We understand you may not experience a direct connection with the art you see on the high street.

Why spend your money making do with mass produced items driven by a throwaway society? Items that everybody has, when you can own something that is truly unique to you.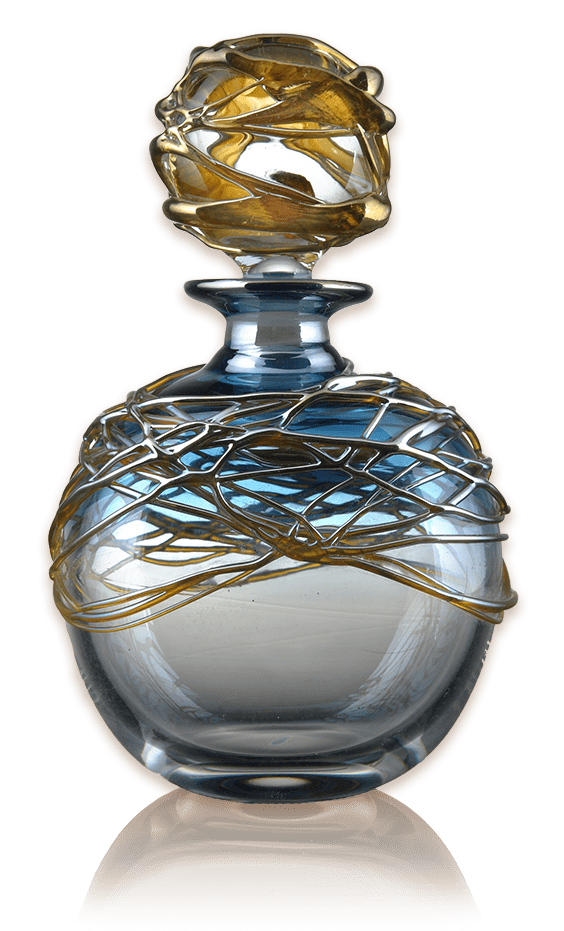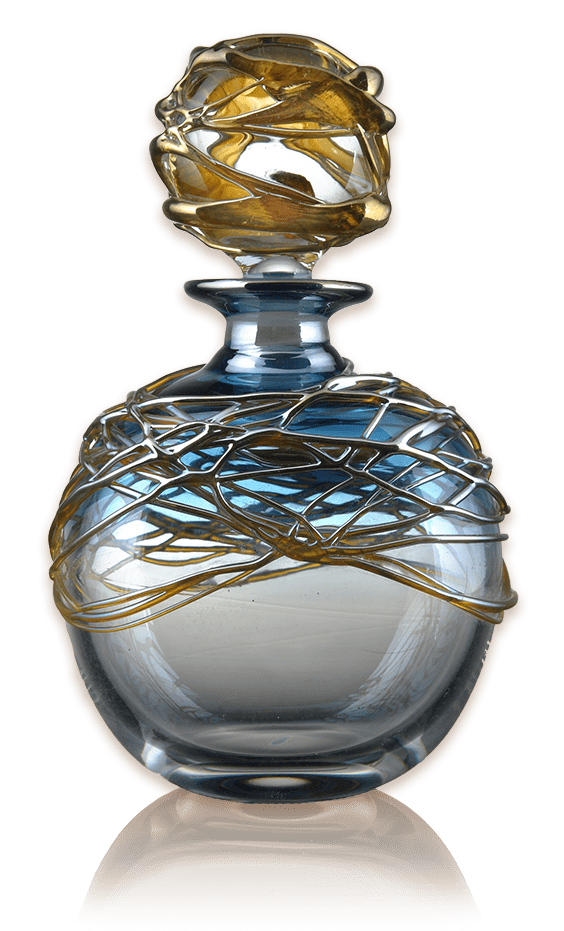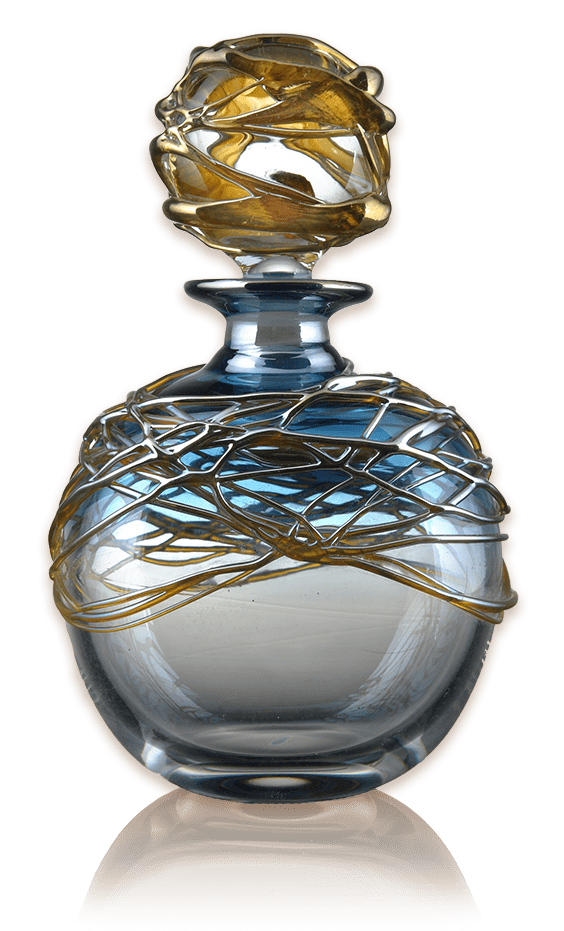 Mass production is not your only option. Working with Allister Malcolm is an interactive collaborative experience that will leave you with a sense of enrichment as well as a beautiful piece of bespoke glassware.

REWARD
YOURSELF
OR OTHERS
WITH ARTWORK YOU
HELPED CREATE
ENRICH YOUR LIFE WITH ART
If being part of the process is not for you, we also sell our own range of unique and bespoke handcrafted glassware. Maybe one of our designs will inspire you and lead you along the path of creativity.